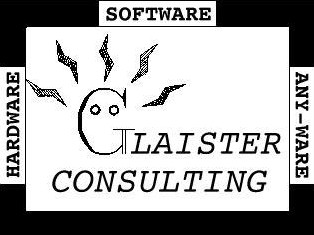 Smoked Moose Jerky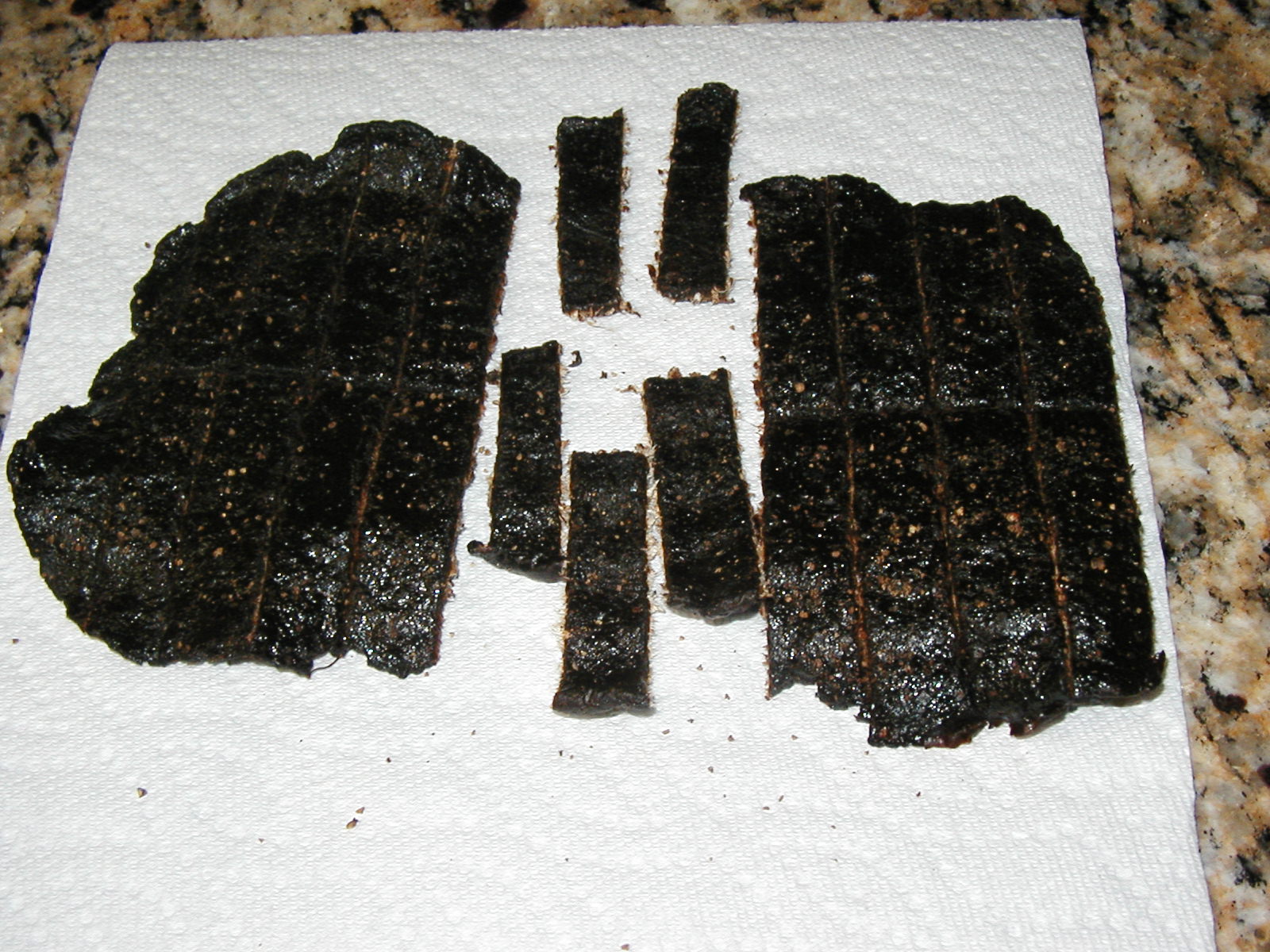 Some Finished Jerky after a Lot of Sampling
This has got to be one of the simplest ways to make jerky. This jerky has no nitrates added, so it is not "cured" but is is preserved by the salt content and smoking process. It is so good, it doesnt last long, but I do keep the finished jerky in the fridge. This recipe does not involve brining, use of an extrusion gun, or the labour of cutting up steaks/roasts for jerky. Prep time is about 20 minutes and then about 16 hours for smoking and drying. The flavor is sweet and spicy. If you dont like the heat of cayenne pepper, it may be left out of the mixture.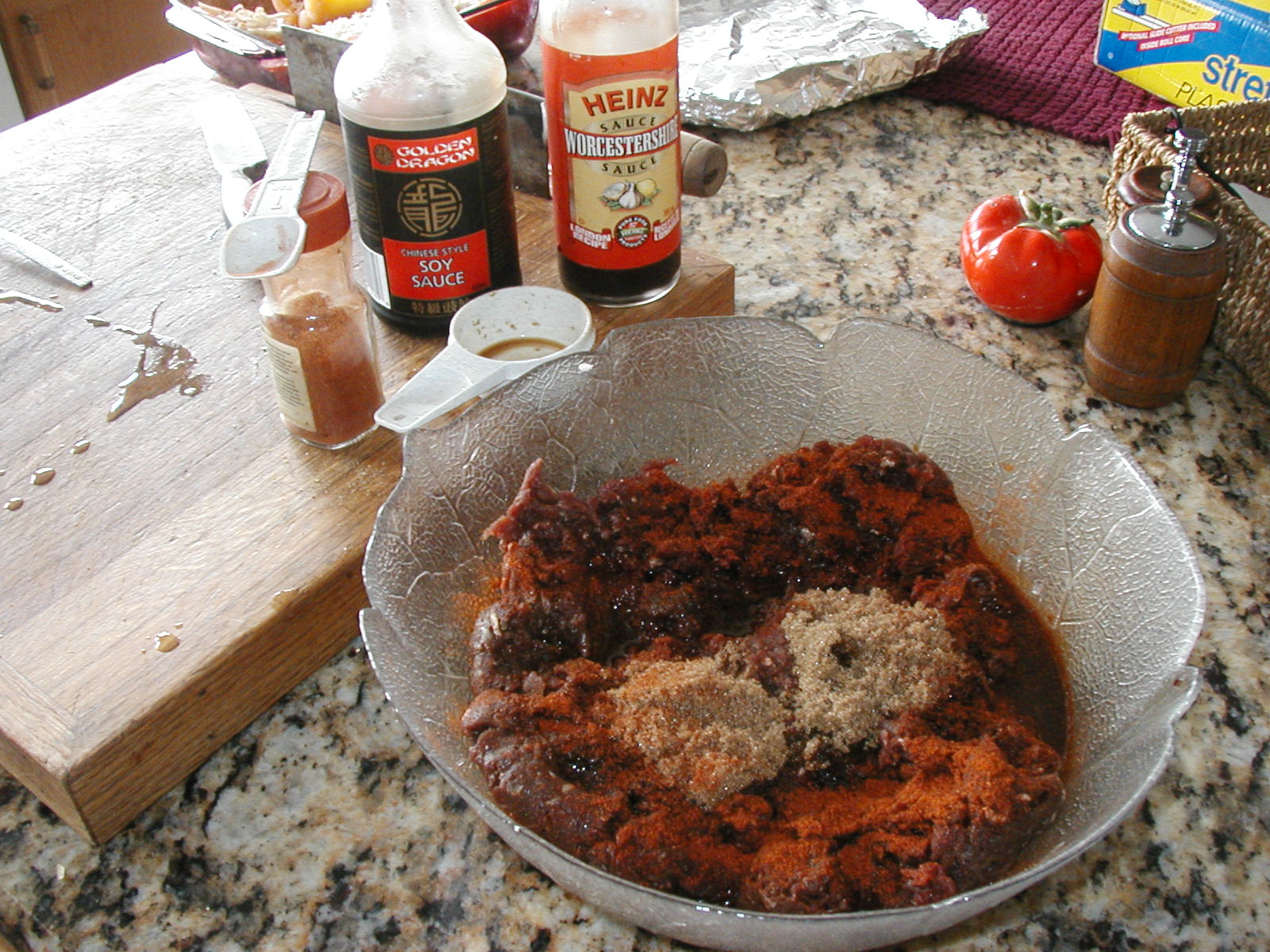 Raw Ingredients in a Bowl

Simply put all the ingredients listed below into a glass bowl. Mix throughly by hand.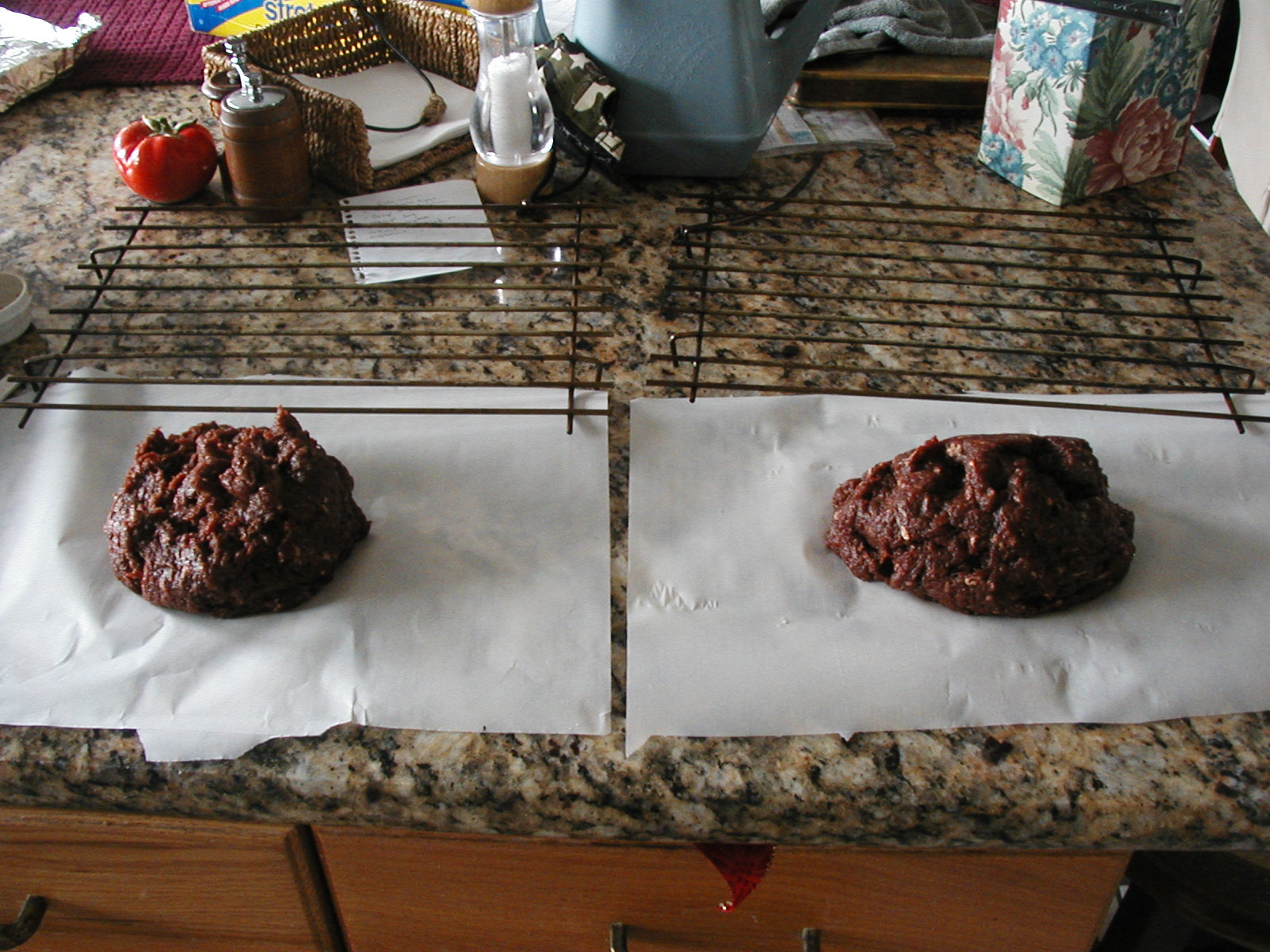 Mixed and Ready for Flattening

Divide the mixture into roughly 1 pound (0.5kg) balls and place on sheets of parchment paper that are about the same size as your smoker racks. The parchment is used to support the mixture during the preliminary smoking process until the mixture dries enough to sit on the racks.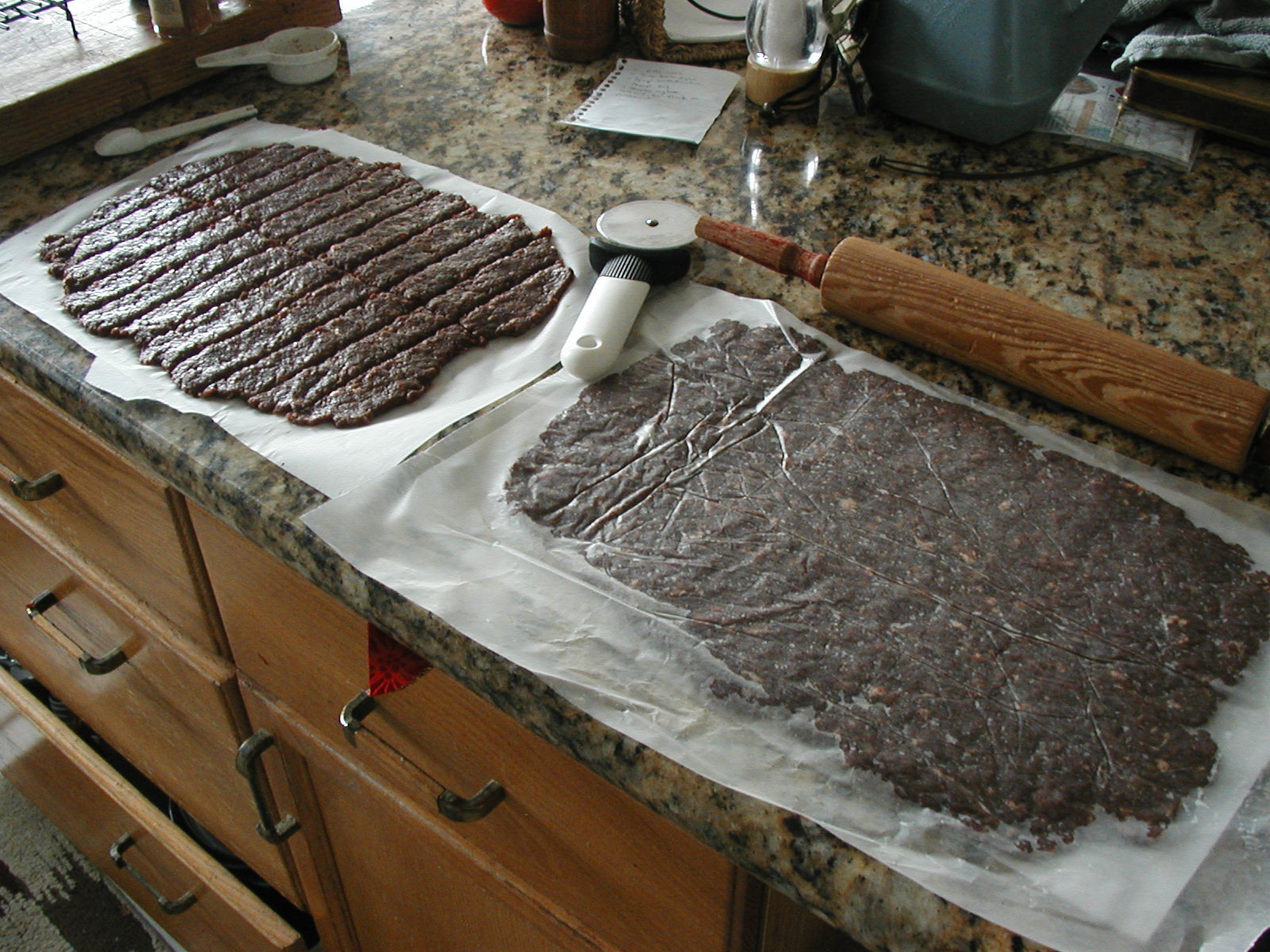 Rolled and Divided on Parchment Paper

By hand, flatten out each ball of mixture until it is about 1/4" (6mm) thick. If you are a perfectionist, cover with a little wax paper and use a rolling pin to get a more even layer. Score the patties with a knife or pizza cutter into strips about 1" (25mm) wide. Don't worry about cutting all the way through. The score marks will be used to assist in breaking the jerky into edible strips once it is fully smoked.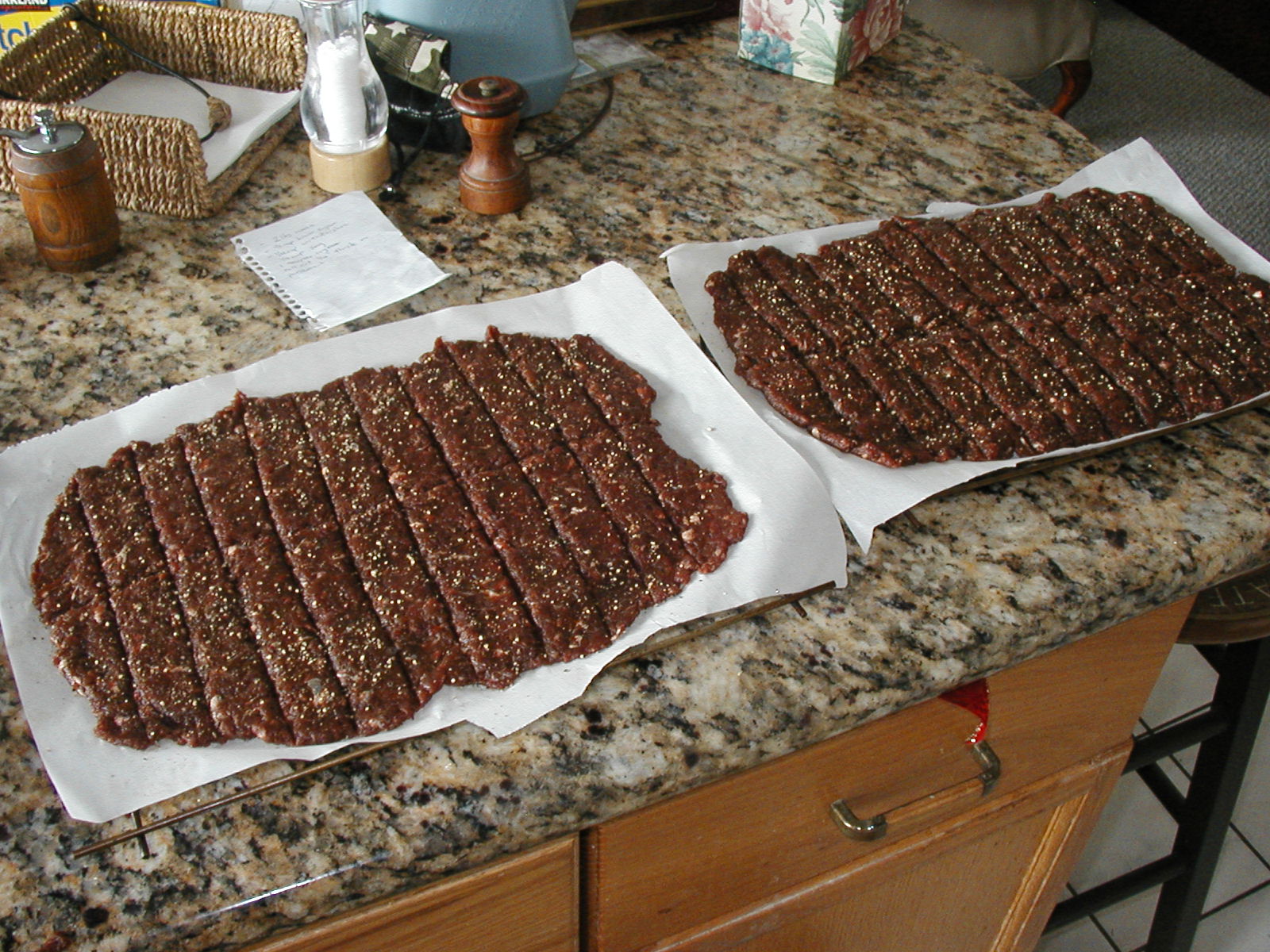 Ready for the Smoker

Place the meat on the smoker racks and dust with fresh ground black pepper. Preheat the smoker to 140F (60C). Place the racks in the smoker and dry for about 8 hours. The meat should be firm enough that you can flip it off the parchment onto the racks to complete the smoking and drying process. Continue to dry/smoke the meat for another 4-8 hours until it is just about completely dry. Shorter times will yield a chewy product while the full drying time should result in a hard chewy treat. The brown sugar results in a nice glaze on the finished product.

Supplies and Equipment Needed
2 pounds (1kg) of ground moose meat
1/2 cup (125ml) of brown sugar
1/4 cup (65ml) Worcestershire sauce
1/4 cup (65ml) Regular Soy sauce
1 teaspoon (5ml) of cayenne pepper
fresh ground pepper as a garnish
optional - 1 teaspoon (5ml) of season salt
parchment paper
wood chips for smoker, I prefer alder


Back to my Project(s) Page