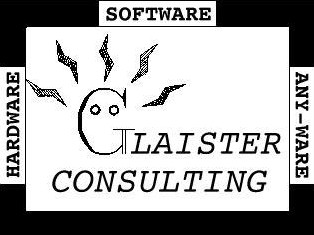 Long Lost Friends

Looking back through life's experiences, one always encounters people that had a very strong influence on ones life. Being the shy young fellow I was in my youth, I was not very good at keeping in touch with those special people. I hope that in this age of technology, that Google will help reconnect me with some of these long lost special people. If you happen to have stumbled across this page while searching the net and know of anyone on the list, please take the time to drop me an email.

Maureen Flavin
I sat behind you in Mrs Turley's Math 11 class. High school in Calgary Canada was so cruel. I was way too shy to tell you that you were the cutest girl in the school.

Lorimer Brown
Of Glasgow Scotland. We crossed paths in Paris in 1972(?) during a school trip to Europe. The midnight raid to the boys floor residence by you and two of your girlfriends left a lasting impression. I hope you still have your long brown hair and infectious giggle.

Philipa J Ryan
This special lady grew up in Whangarei, New Zealand, trained as a radiologist in England and met me on a camping tour through Morocco in 1978. I am very sorry we lost touch.... please drop me a line.

Christine Byrtus(sp?)
I met you on a hay wagon ride when you lived on 5th Kelsey in about 1974/5. We met again in 1976 or 1977 at a skulk dance in Lister Hall. I was the midnight skulker dressed in black tights!. I still have your picture.


Call Me

Back to Lawrence's Software Stuff Page