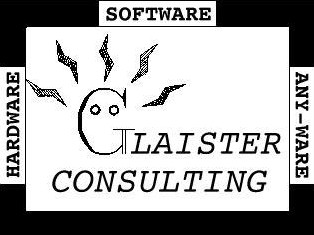 Motorola Radio Programming Cable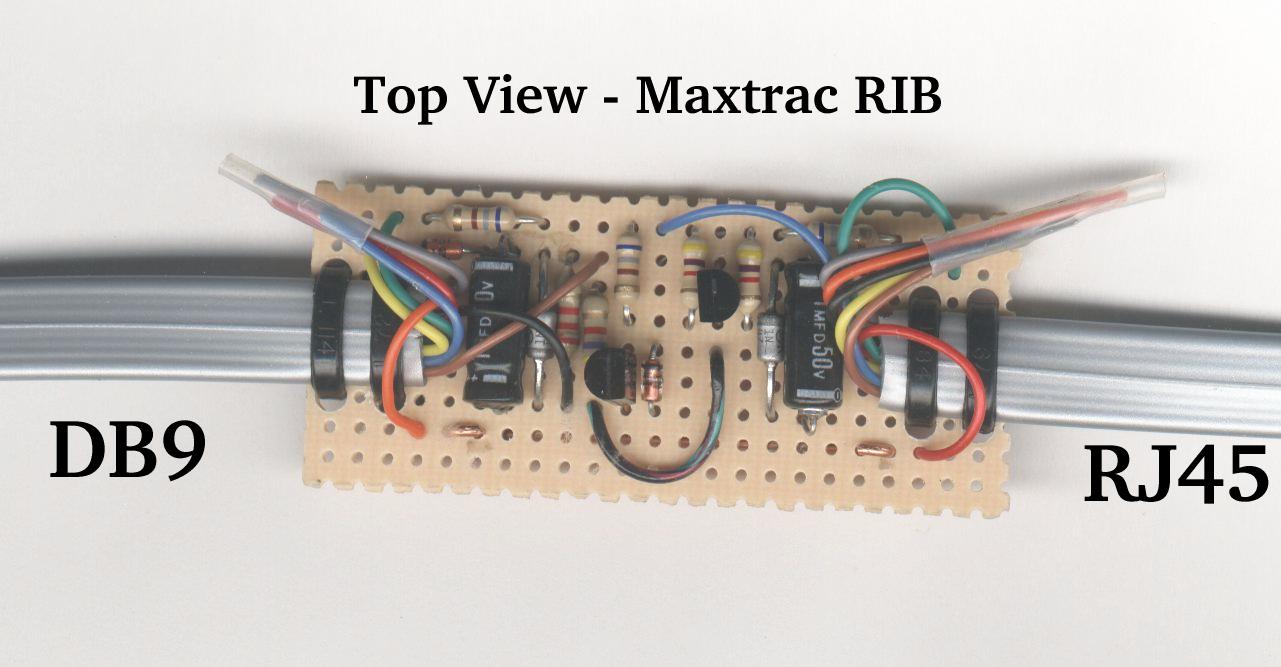 Project Description
This project is a computer to radio interface cable that is used to program several models of Mototola VHF and UHF two way radios. It is used in conjunction with RSS (radio service software) that is purchased from Motorola. I have tested this cable with a 32 channel UHF Maxtrac 300 radio, a single channel Radius M10 UHF radio and a two channel Radius radio. It should also work with the GM300, GM350, GP300 and P110 series of radios. This interface plugs into a nine pin serial port on a computer and into an RJ45 type jack used for the mic connector on the front of the radios. It converts to and from the computer RS232 and the TTL (5 volt) logic levels used by the radio. The convertor is self powered. It obtains -5v from the serial port and +5v from the radio mic bias supply. The circuit is not original. I found it on a Russian web site and modified it to use North American parts and values. I used a piece of CAT 5 network cable with the RJ45 on it for the radio side cabling and another piece from the perf board to a DB9 connector that connects to the computer serial port.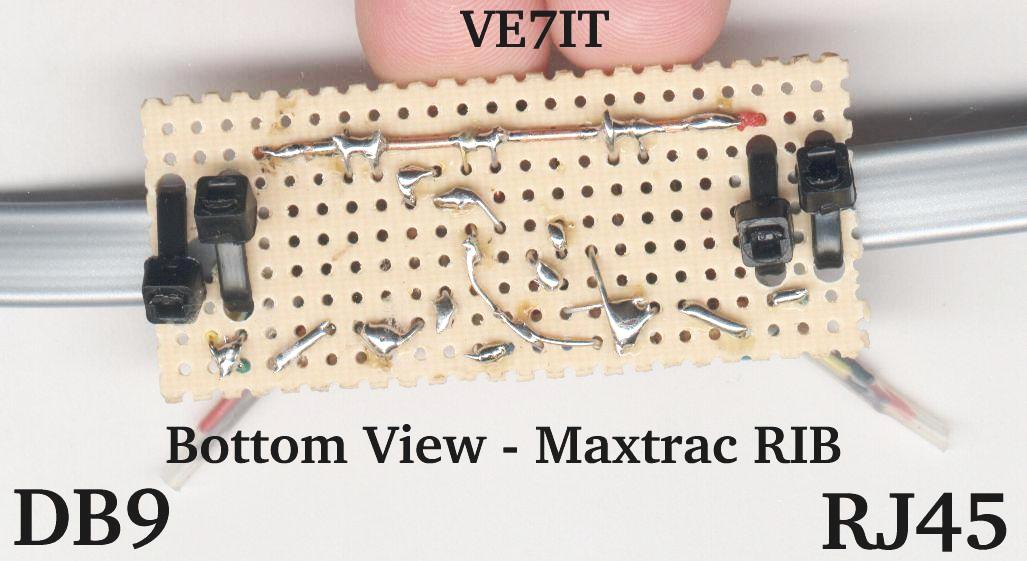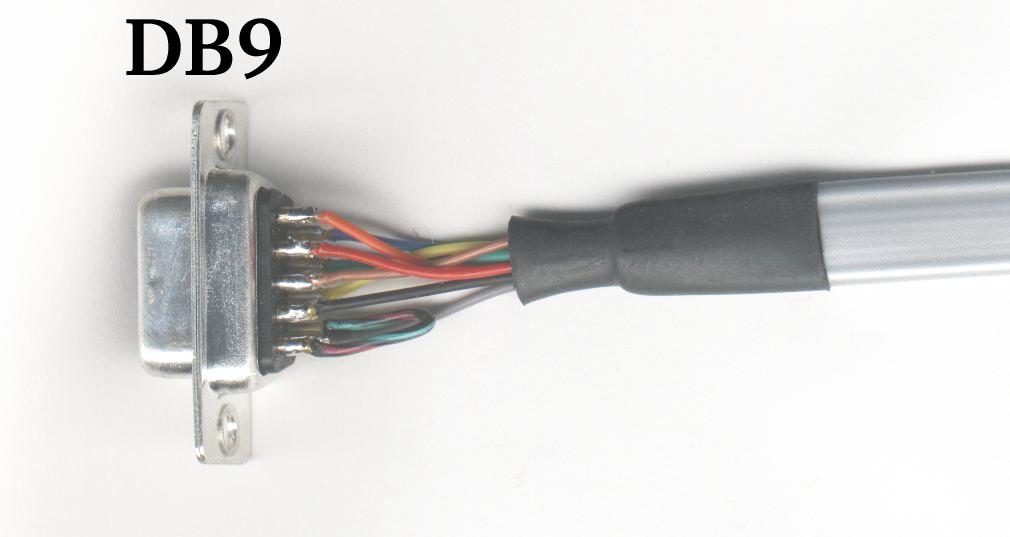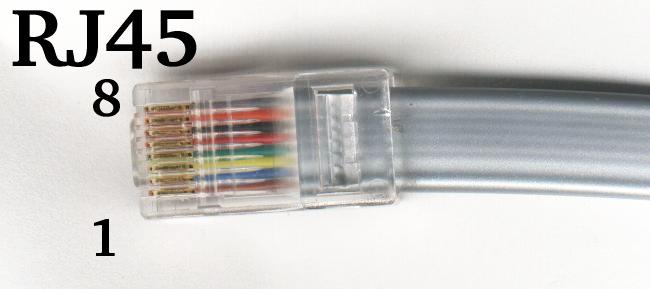 System Requirements
A computer running Motorola RSS software for the radio that is to be programmed, a compatible radio and the cable.
Electrical Drawing(s)
Drawing File - motprogram.jpg(26.9K)

Source Code
No code required.


Back to Lawrence's Software Stuff Page